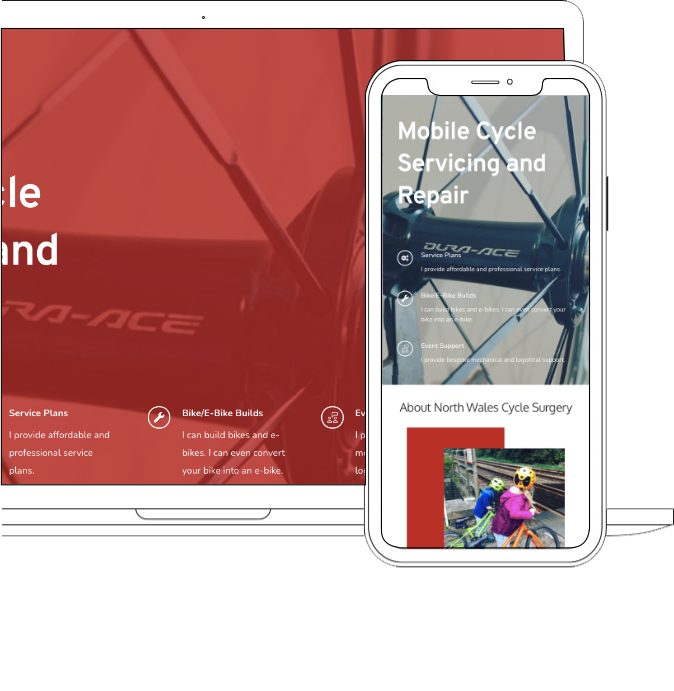 North Wales Cycle Surgery
North Wales Cycle Surgery had their own website which needed a new modern feel and content changes, we did this for them. We also made adjustments to their logo for them. A multi-page website with a bespoke design.
We designed a logo and e-commerce website for Penmaenmawr Pet Supplies. Being able to take orders online has really helped this business to adapt.
Before you invest in a new logo, check out some of my previous work. You will see a variety of styles and designs, all made to my client's specification. I offer highly competitive prices and fantastic quality logo design service.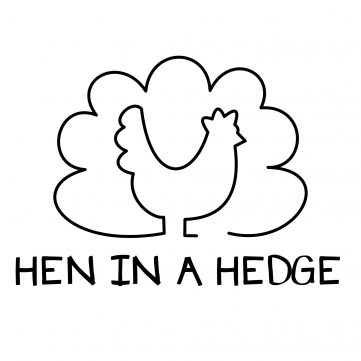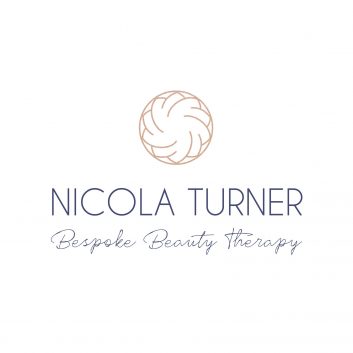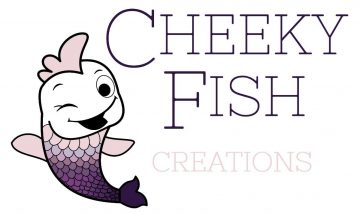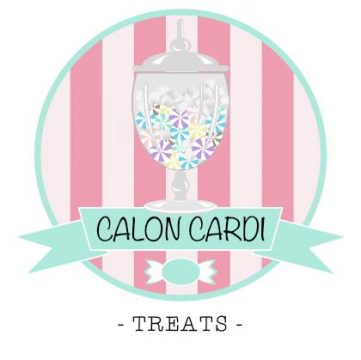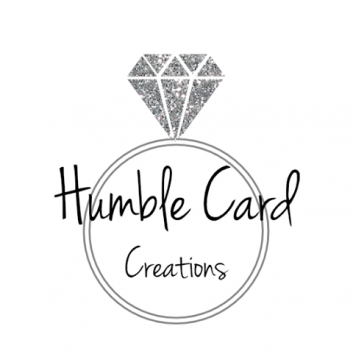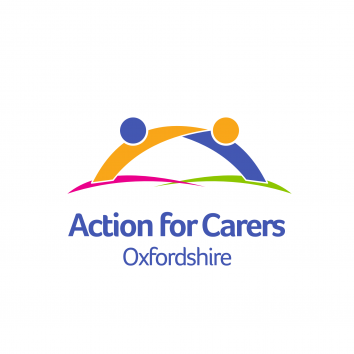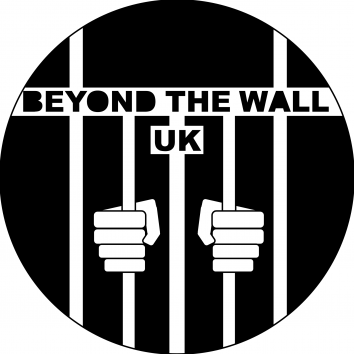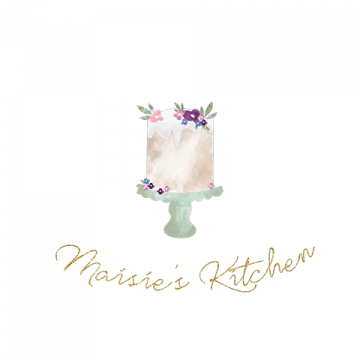 Hello, there! I'd be glad to hear about your project.