Hello! I'm Chelsea. I live in beautiful North Wales with my husband Tom, daughter Esme and the most adorable cats – Percy and Roger.
As my business name suggests… I design! From business cards to packaging, logos and websites, I can be your go to designer for all your business needs.
Growing up I've always been systematic, logical and creative. I first got into web design as a teenager (who remembers Piczo?!) and completed a Masters Degree in Mathematics which involved plenty of coding. I love how web and graphics design combine technology and art, perfect for a nerd like me to enjoy.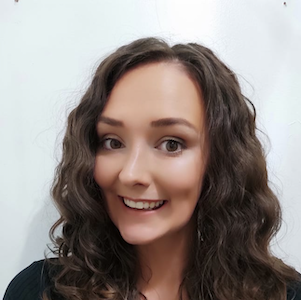 Hello, there! I'd be glad to hear about your project.